ADELAIDE INSIDERS PUBLIC DRINKS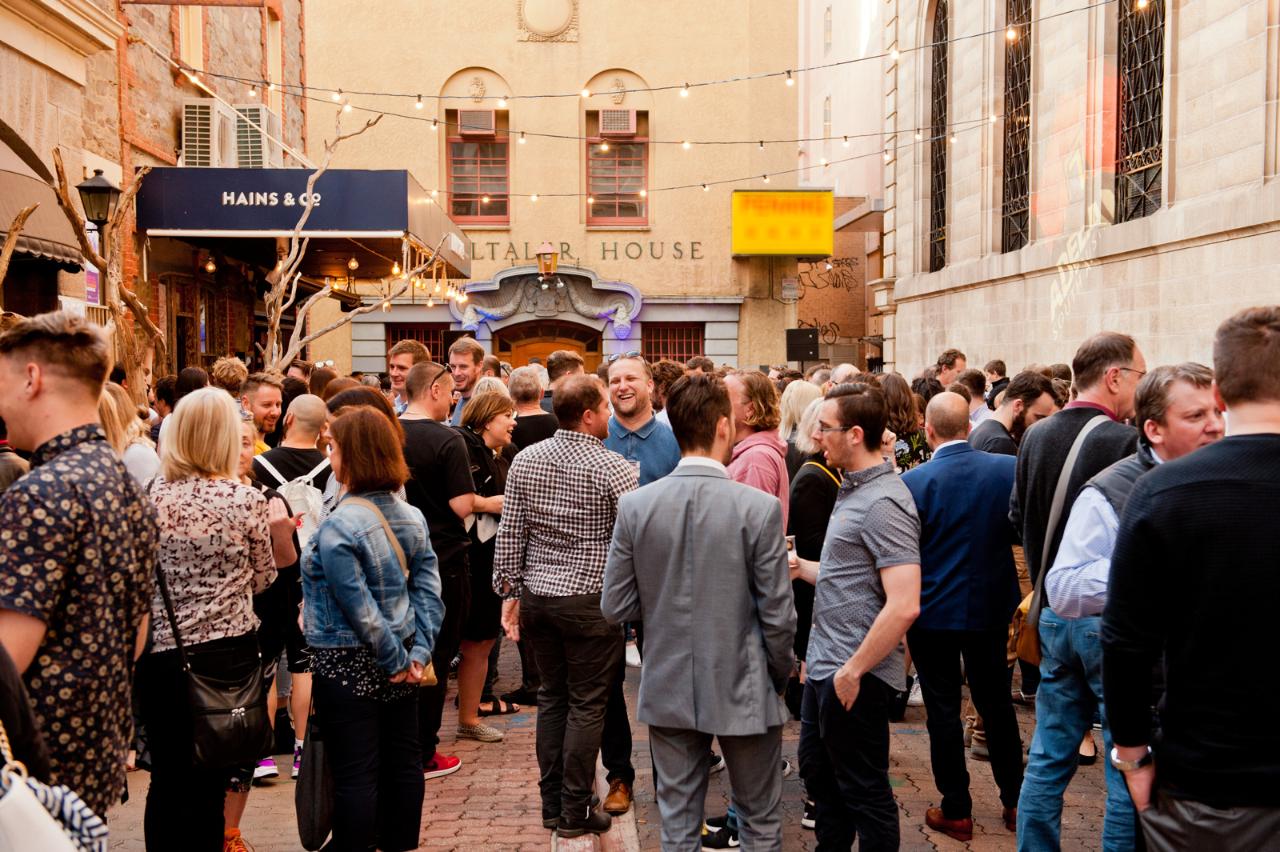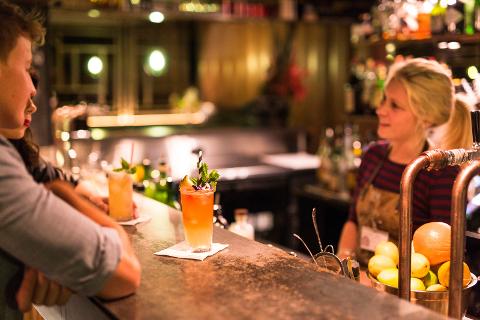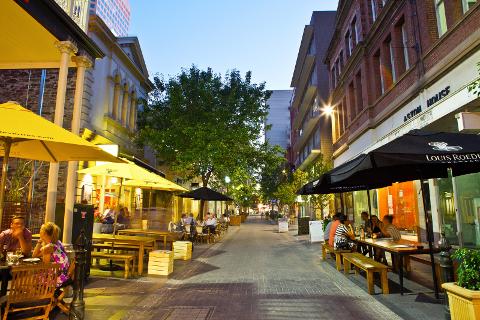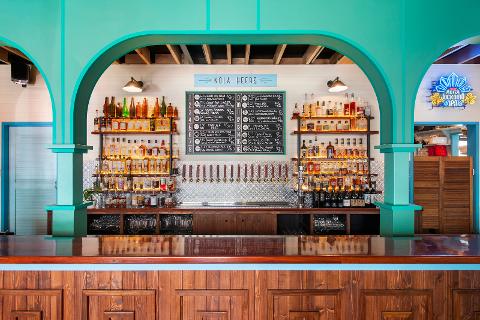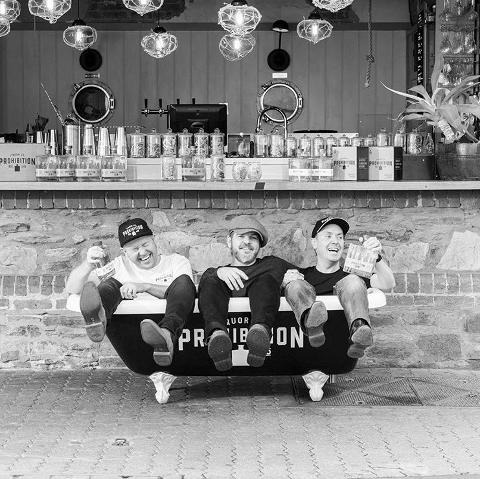 Duration: 3 Hours
Location: Adelaide, South Australia
Product code: AIDPUB
This is our first public tour created for the social extroverts keen to meet some new faces. We meet at a secret location, revealed at the time of booking, & walk you back there at the conclusion of the tour- unless of course, your night is young, & you prefer to stay out on the town! With no fixed itinerary your night will be customised to in the moment by your ACTC Guide who'll make tonight one you'll remember for a long time to come.
Your invited to be part of the scene on our evening walking tour- the only way to discover Adelaide's inner city & the locals lively night life. Known locally as the East End & West End, this collective mile long amble is the steady pulse Adelaide's nightlife that has been redefined in recent years. As we walk the streets we meet with local bar owners who share our people-come-first philosophy, and a healthy love of Adelaide. These talented Adelaideans share their stories with us as we taste their fine refreshements. So whether you be a whisky, gin, rum, vodka, bourbon, wine or beer lover- we got you covered.
Come a wandering with us!
IMPORTANT INFORMATION
Max 10, minimum 3 people
3 hours from 6-9pm
Adults 18+ only
Minimum 3 bars
Drinks included*
*Beverage choice is at the total discretion of ACTC Guide