ADELAIDE INSIDERS PRIVATE EVENING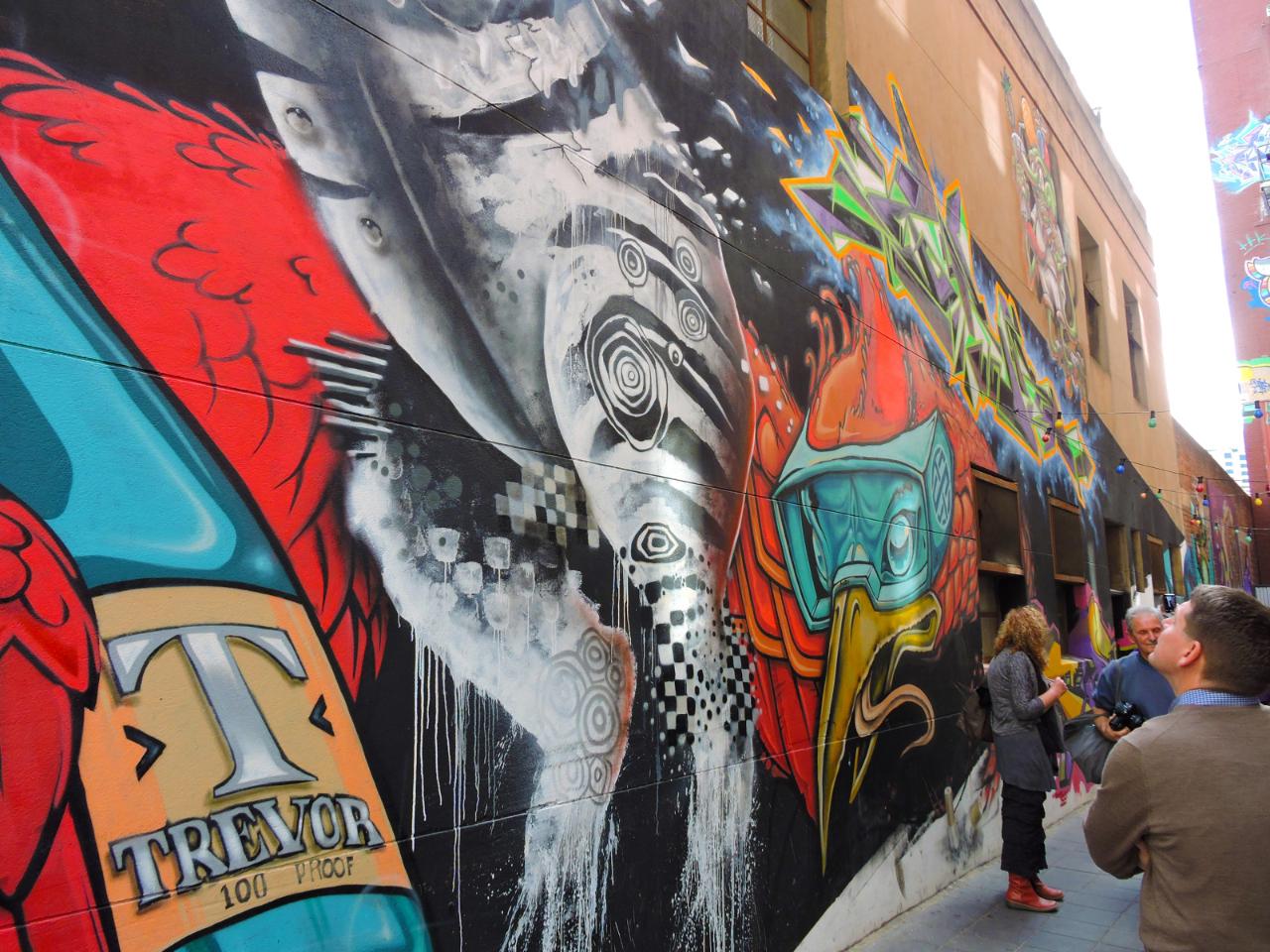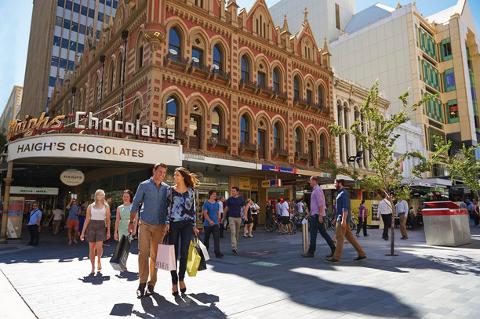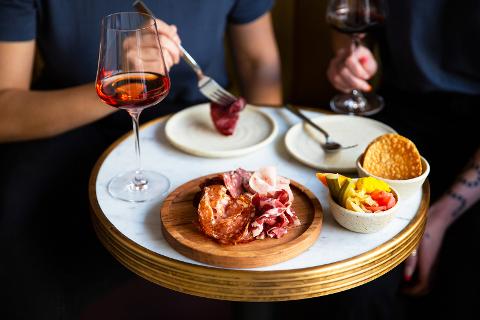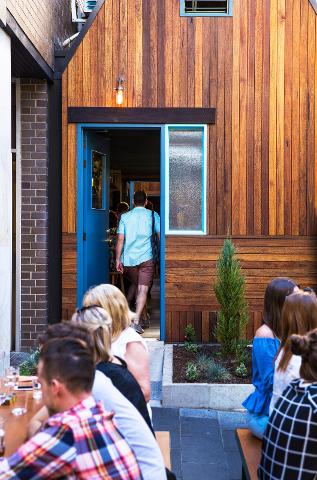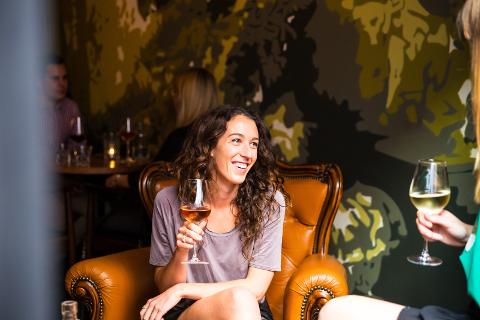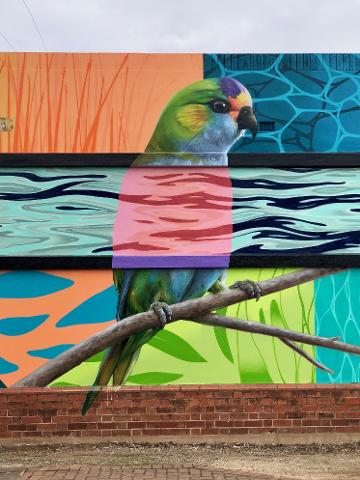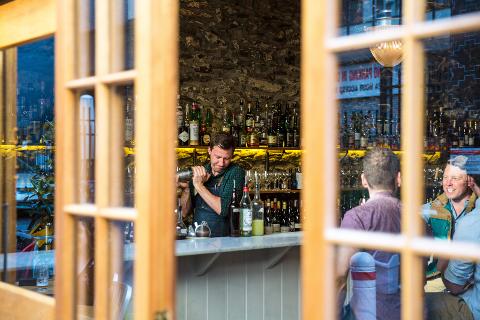 Duration: 4 Hours
Location: Adelaide, South Australia
Product code: AIPE
An all inclusive 4 hour Insiders Tour for people who want to see, meet & eat, the real Adelaide. We meet at your accommodation & walk you back at the conclusion of the tour- unless you prefer to stay out on the town! With no fixed itinerary your night will be customised to your interests & requirements to make your night one you'll remember for a long time to come.
Your invited to be part of the scene on our evening walking tour- the only way to discover Adelaide's inner city & the locals lively nightlife. Known locally as the East End & West End, this collective mile long amble is home to Adelaide's incredible street art & an array of small, mostly owner-operated eateries, cocktail & wine bars that have redefined Adelaide's nightlife. As we walk the streets we meet with local Street Art legends who also share our people-come-first philosophy. We have Exclusive access to spend 'one-on-one' time with these talented Adelaideans who take their time to show off their mind-boggling art & share their story with us.
"Art for me is about the people. It's about the people I've been lucky enough to meet; I like to incorporate the people I've met into my art" - Vans the Omega
Speaking of local legend's, one man stands out from them all, his passion for the culinary culture he found in the small bar scene of the gorgeous Basque-Spanish pueblo of San Sebastian-Donostia, inspired him to take the first steps to introduce the concept to Adelaide. The locals thronged & the way was paved for the reformation of a once pub & club dominated nightlife, into the sophisticated & cultured scene of Adelaide today. You'll see how this vibrant & thriving community takes pride in their high-quality products & produce, delivered by service with a smile as the people here passionately love what they do.
Talk to us!
IMPORTANT INFORMATION
Max 10 people
4 hours from 5-9pm
Exclusive meet with Street Artists
Gourmet food included
Drinks included*
Price starts from $199pp
Children welcome
Tours starting from your accommodation/airport have an additional cost, please contact us for a quote.
*1 beverage per person, per bar